I am always looking for lawn art, which I define as sculpture in the lawns of private residences. It can be in the front yard or back yard, but it has to be visible by me without any trespassing. This one is 1836 Sunset Blvd.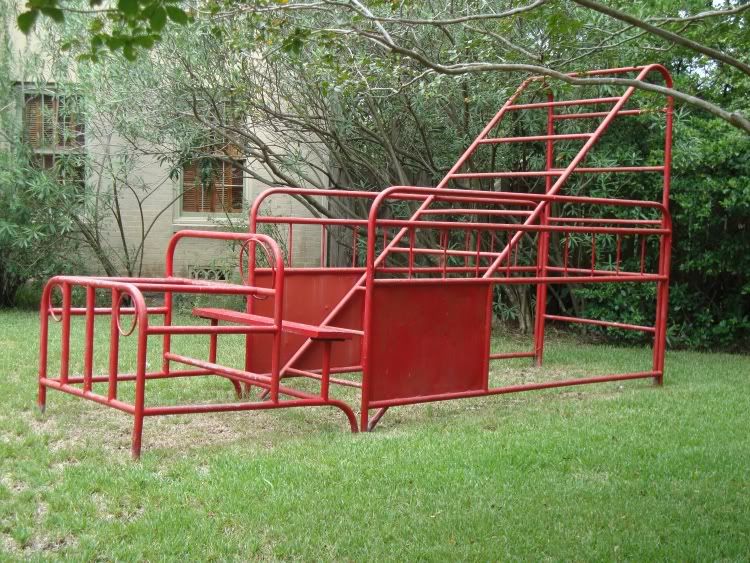 If anyone knows anything about this sculpture, or any of
the other lawn art
I have found, please let me know!
Here is a map of the lawn art I have identified so far.
View
Lawn Art
in a larger map