by Robert Boyd
Michael Bise and Adrian Page
Gave him a transplant for a brand new start.
This certainly is good news!
Houston artist and writer
Michael Bise
, who has been waiting for a heart transplant for a while now, got a new heart on January 12. (And while the operation is done, I'm sure
he'd still like a donation to help pay for it
.) I suspect the recovery time from such an operation is not brief, but I hope he can soon restart the comic strip he was drawing about his experience as a transplant patient,
Life on the List
. What I fear is that he may have gotten the heart of a saintly, empathic person, and that it will prevent him from writing the brutally honest art reviews that Houston sorely needs. [
Glasstire
]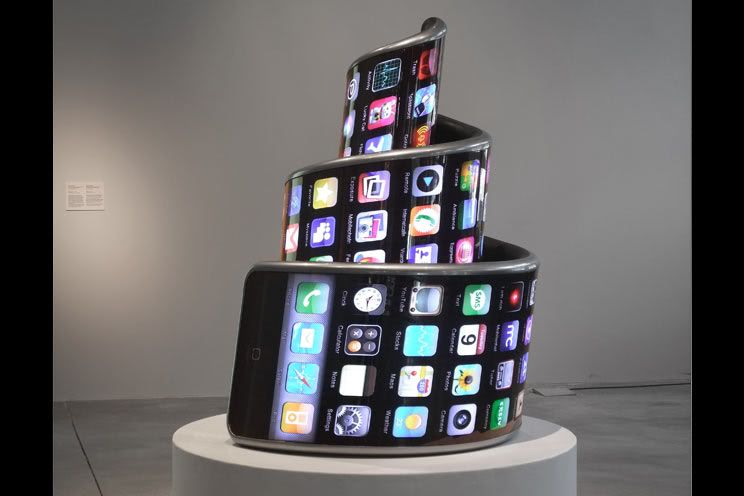 Electroboutique (Alexei Shulgin and Aristarkh Chernyshev), 3G International
All Power to the Texters!
I liked
3G International
by the Russian team
Electroboutique
for two reasons. First, I found it a witty appropriation of
Vladimir Tatlin
's
Monument to the Third International
(it seems to be a popular icon to recreate these days--see
Ai Weiwei's version
). Second, this is part of
an art exhibit in a science museum
! This seems like a natural combination--the Houston Museum of Natural Science
sometimes shows art
; maybe they can bring this exhibit here. [
Rhizome
]
The Simpsons encounter Picasso--over and over
The Simpsons do art history.
Someone with way way too much time on her hands compiled a list of 100 art historical references from The Simpsons. [
Complex
]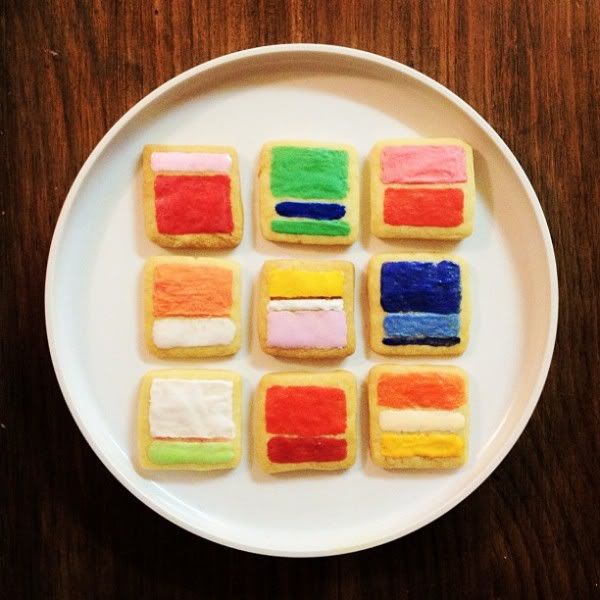 Mimi O Chun, Mark Rothko tribute cookies
They should serve these at the Rothko Chapel.
They might make the whole experience a little less gloomy. [
Aesthetics of Joy
]