by Robert Boyd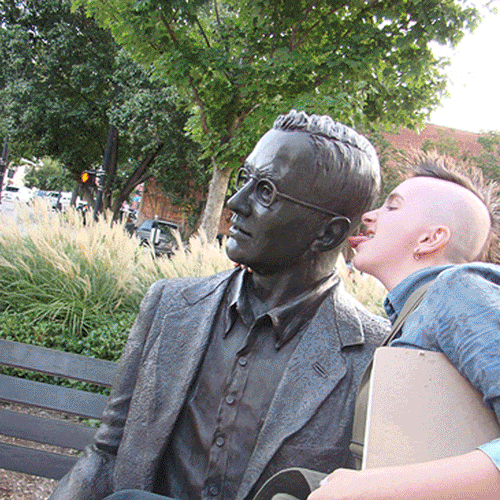 Ben Valentine, Statue Porn
This gif is by
Ben Valentine
.
He seems a bit offended
that people would do this to art, but in a reversal of the usual puritan condemnation, he doesn't blame the viewers but
instead blames the statues
. Those statues are such hussies!
I can't tell if he is being serious. If he is, he needs to lighten up. But either way, he made this awesome gif, and for that I thank him.