By Robert Boyd
Hello readers. I've been strolling around New York looking at art, and I was pondering
a means of forcing you to look at my vacation picture
s giving something back to you. Since I spent a lot of time looking at (and posing in front of) pretty well-known works of art, I thought I'd give you a quiz. Below are 37 images of me posing in front of different works of art, each image numbered. What I am asking you to do is to identify as many artists as you can by number. The contestant who gets the most right will win prizes.
The top score-getter gets is a copy of
Texas: 150 Works from the Museum of Fine Arts, Houston
by Alison de Lima Greene. This is an excellent survey for any reader interested in knowing a little about Texas's art history and artistic trends over the past century or so. I highly recommend this book.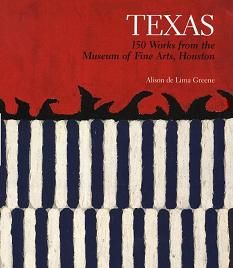 In addition, the winner will get a copy of
Esopus
#18.
Esopus
is an orgy of printing that consists of nothing but artists' projects. Some of the artists in this issue are
Bryan Nash Gill
,
Mary Lum
and
Bill Burns
.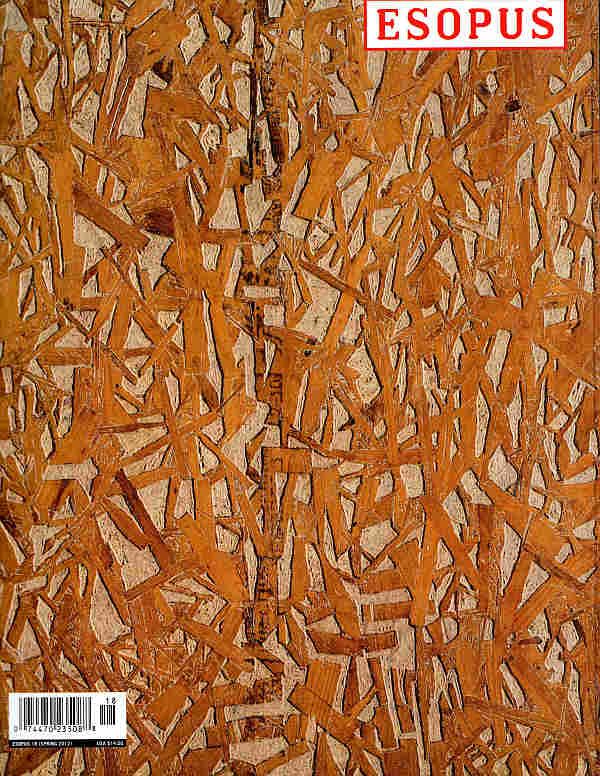 But wait, that's not all! The winner will also get a tiny but potent catalog from 1991 for architect
Aldo Rossi
and artists
Tim Rollins + K.O.S.
This consists of essays and sketches around commissioning Rossi to design a school, The South Bronx Academy of Art.(As far as I can tell, this was never built. But Tim Rollins and K.O.S. are still around--they had a set-up at
Frieze
.)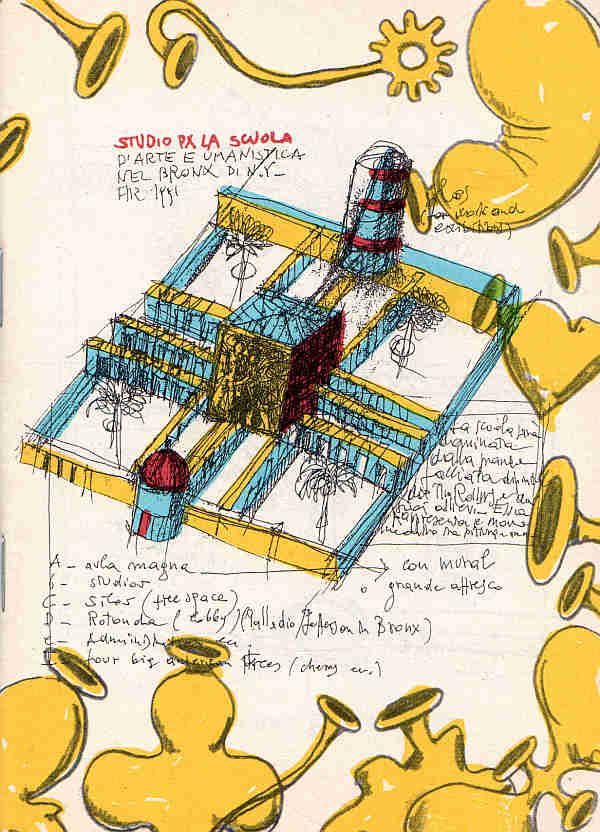 And on top of all that, the winner will get a drawing or painting on paper from me.
2nd and 3rd place winners will get the copy of
Esopus
and the Aldo Rossi/Tim Rollins + K.O.S. catalog.
And honorable mention (4th place) will get the Aldo Rossi/Tim Rollins + K.O.S. catalog. So there you have it--lots of chances to win free prizes!
Here are the rules. Each entry must be emailed to me (don't post them in the comments section). My email address is robertwboyd2020@yahoo.com. Each entry should consist of a series of numbers with the name of the artist next to the number. Correct answers will count for 1 point. Incorrect answers will be deducted 1 point. If you leave an answer blank, it will count for zero points. There is no extra credit for correctly identifying the work of art, but feel free to, if you want. The winner will be the person with the highest grade. In the case of a tie, the winner will be the earliest tie entrant.
Please include your mailing address (and name) with your entry. I'll mail the prize to the winner, and announce the winner and runners up in a blog post. The deadline is noon, May 20.
1.
2.
3.
4.
5.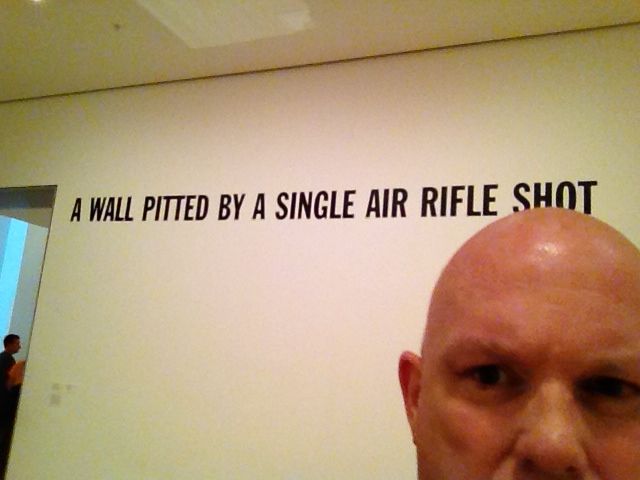 6.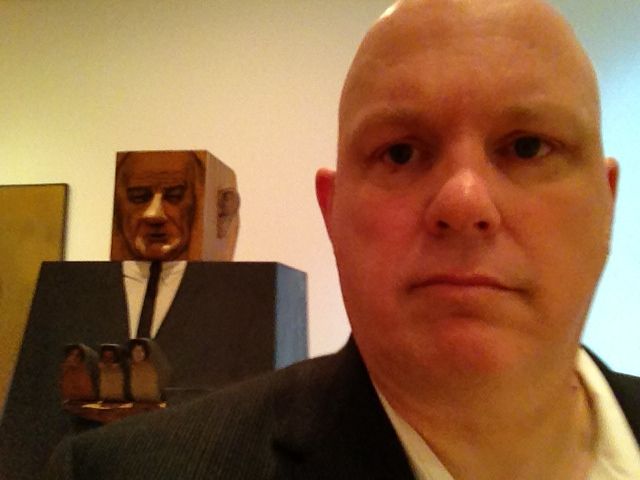 7.
8.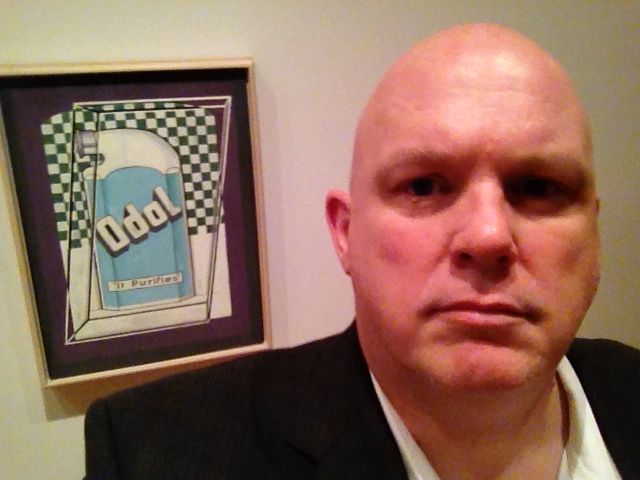 9.
10.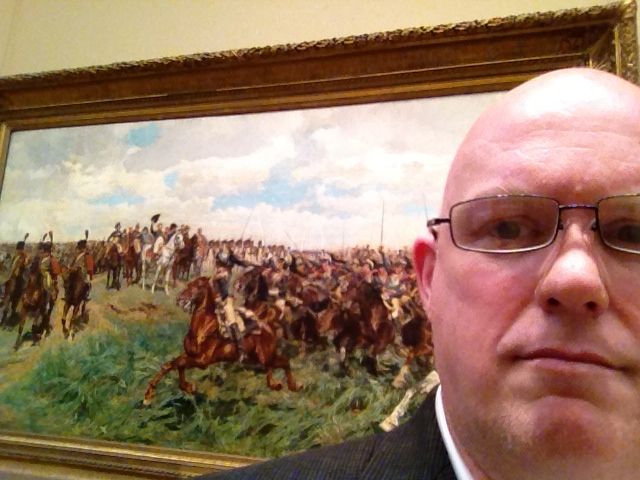 11.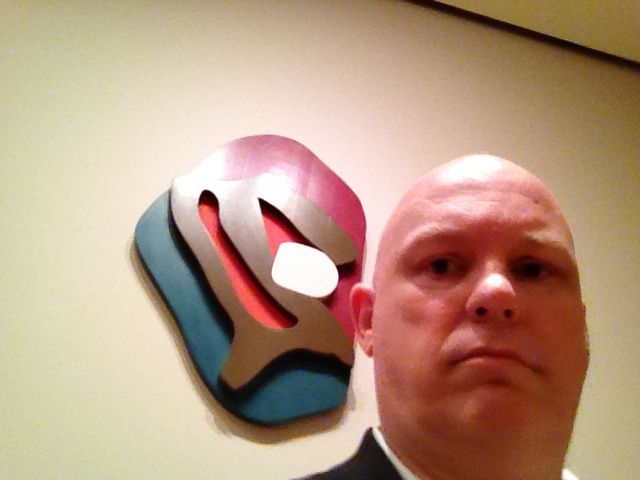 12.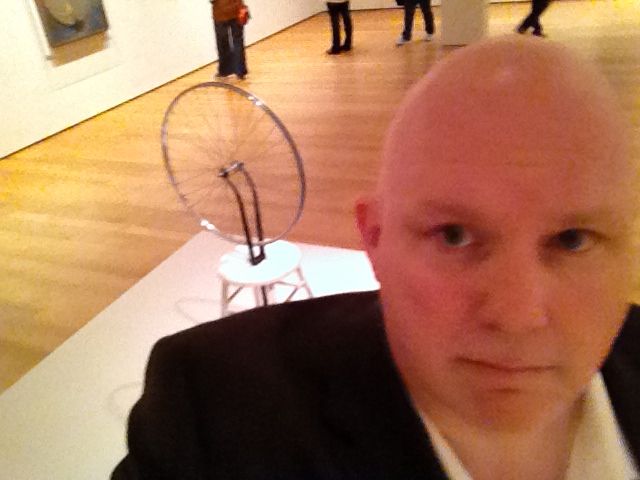 13.
14.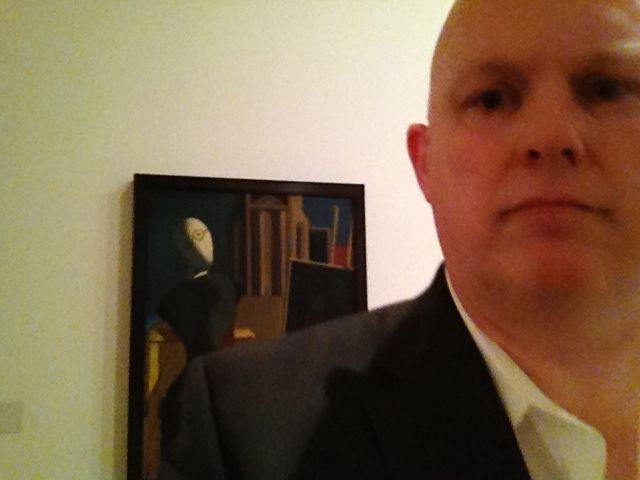 15.
16.
17.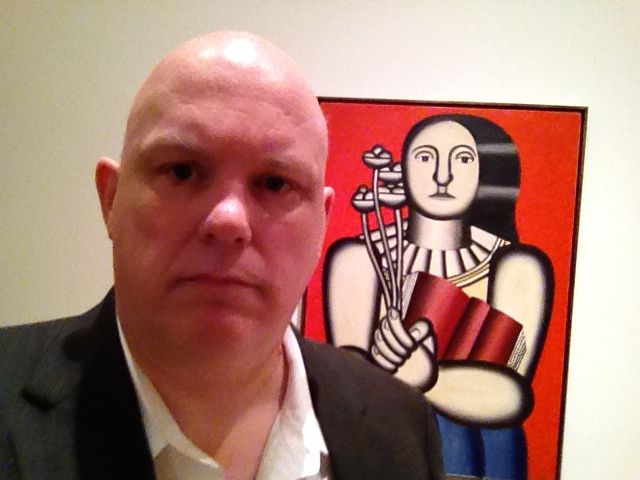 18.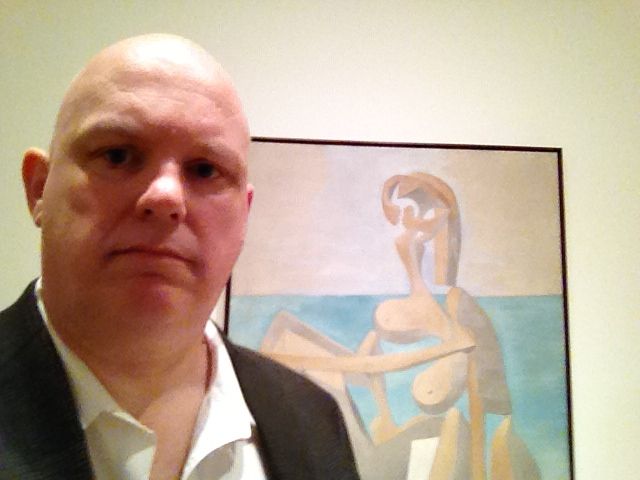 19.
20.
21.
22.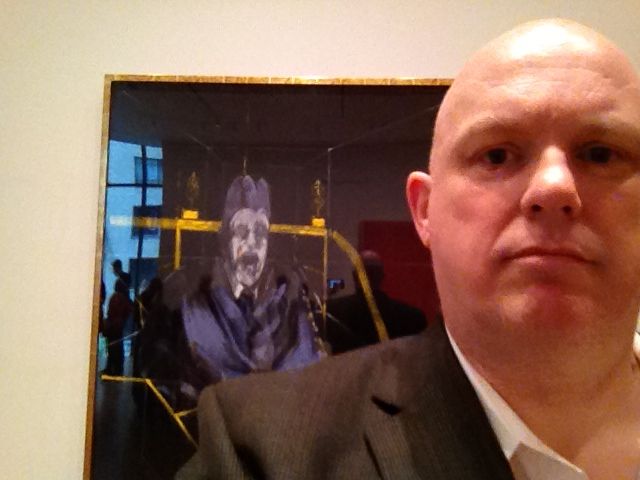 23.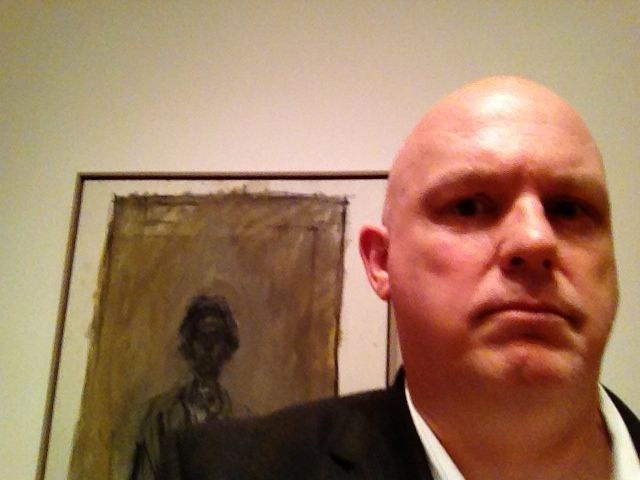 24.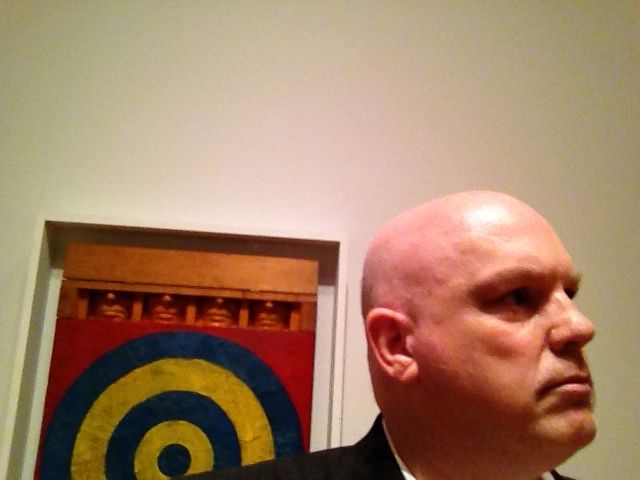 25.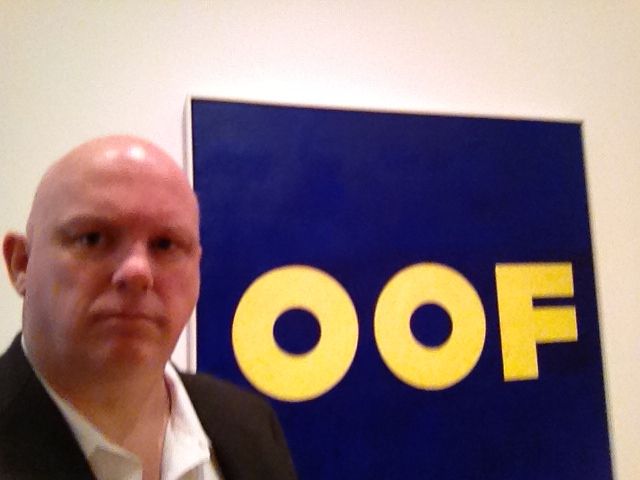 26.
27.
28.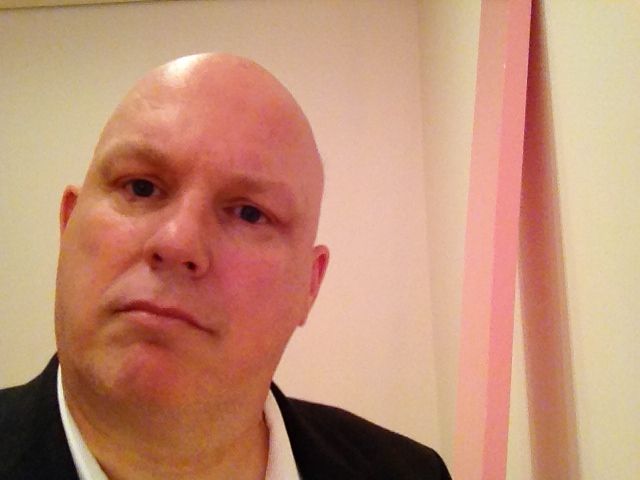 29.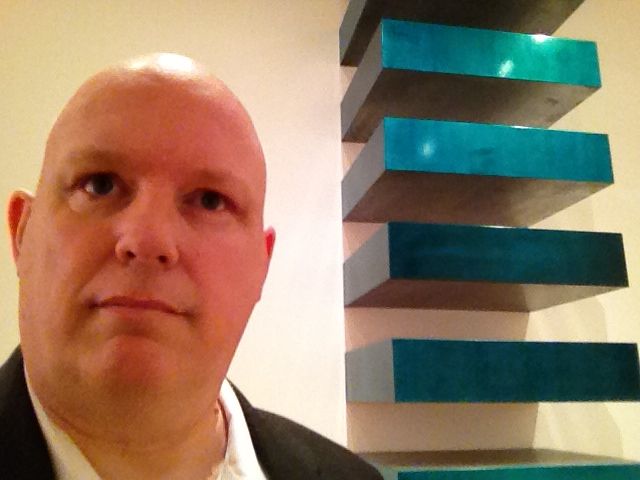 30.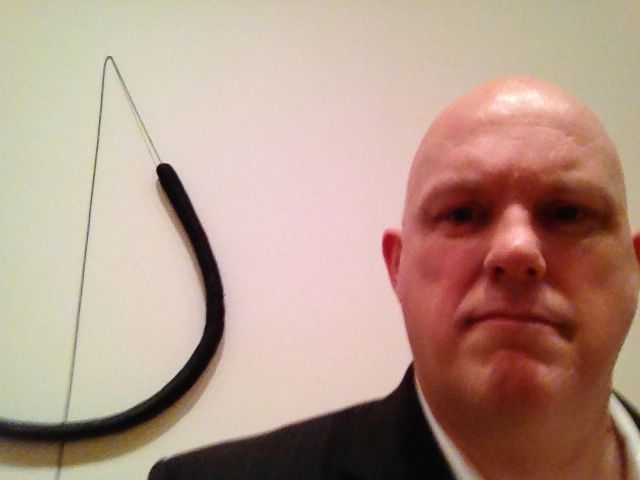 31.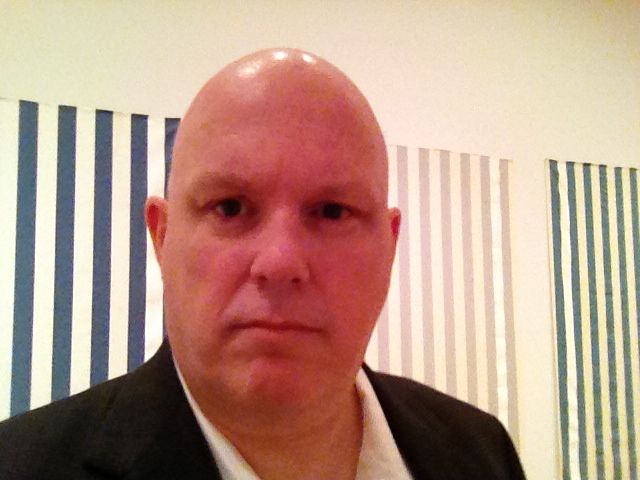 32.
33.
34.
35.
36.
37.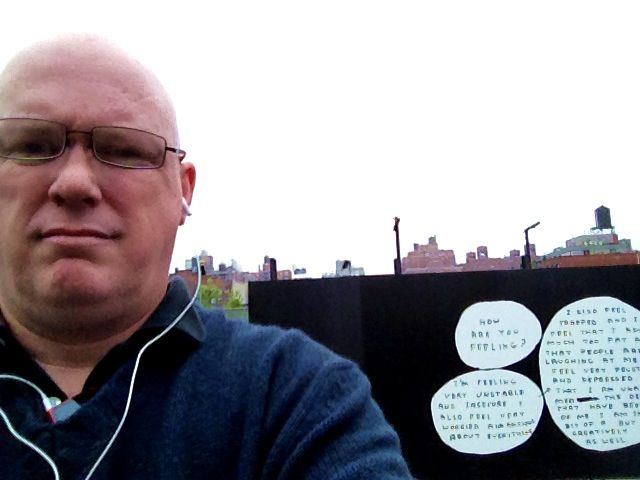 Some of these are pretty easy, but there are definitely a few hard ones. I believe that I show enough of each work for you to be able to figure out the artist. Good luck!