by Robert Boyd
I love illustration art like this: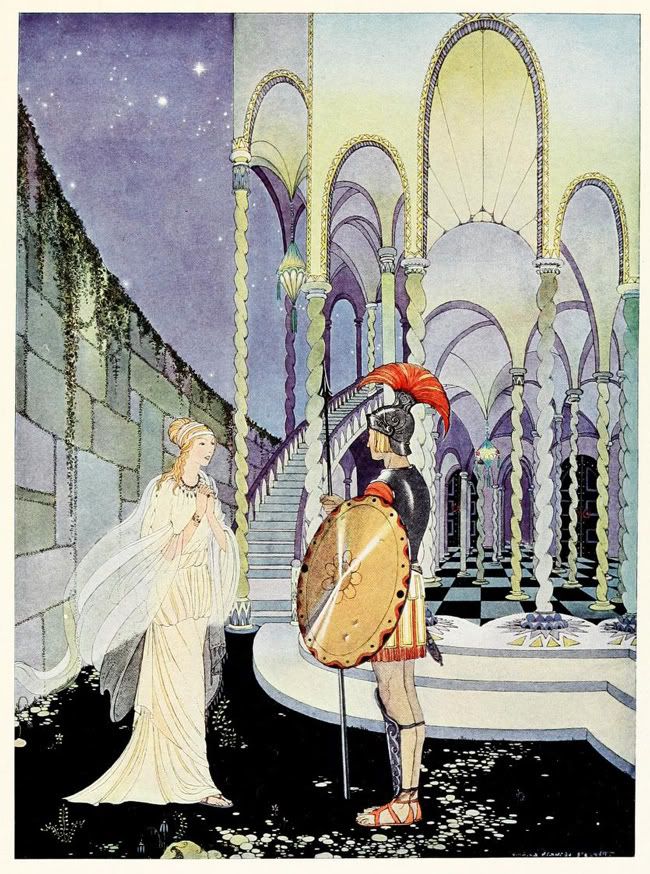 Virginia Frances Sterret, illustration from Tanglewood Tales, 1921
Virginia Frances Sterret
was born in 1900 and died in 1931 of tuberculosis. In her short life, she illustrated three books with drawings like these. You can see
a lot more of them over at 50 Watts
, one of my favorite websites, devoted to illustrations, book covers, and design from around the world.